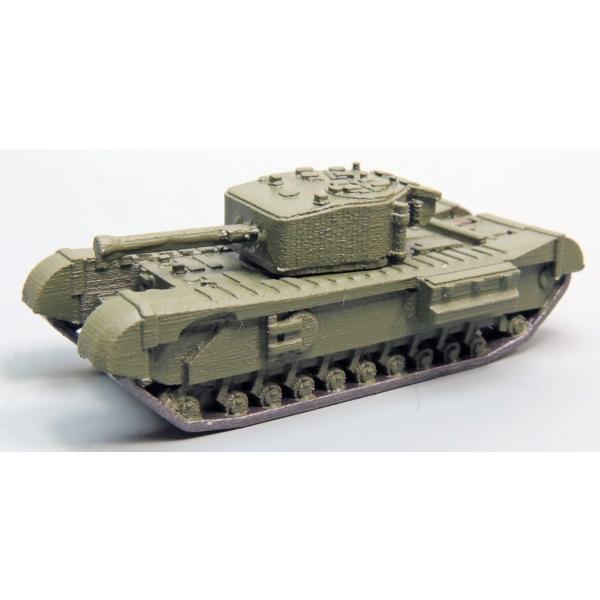 Price

1,045 yen


(US$10.00)

Catalog price

1,045 yen


(US$10.00)

Item Condition

New Item
Item Description

[ Translate ] ジオラマ作成、デスクトップコレクションに最適なスケール
1/144サイズで、シリーズ化!続々登場!すべて金属製!
塗装済み完成品タイプと、未塗装で、自分流に仕上げられる
タイプ、2種類を用意。
どんな種類がほしいかメールください
業者の方も大歓迎!
Diorama creation, optimal scale for desktop collection
It is 1/144 size, seriesized! One after another! All made of metal!
Painted finished product type and unpainted, finished in your own way
Type, two types available.
Please email me what kind you want
Agents are also welcome!