『PUSSYCAT ! KILL! KILL! KILL!』空山基☆ロッキン・ジェリービーン☆寺田克也
ヴァニラ画廊ウェブストア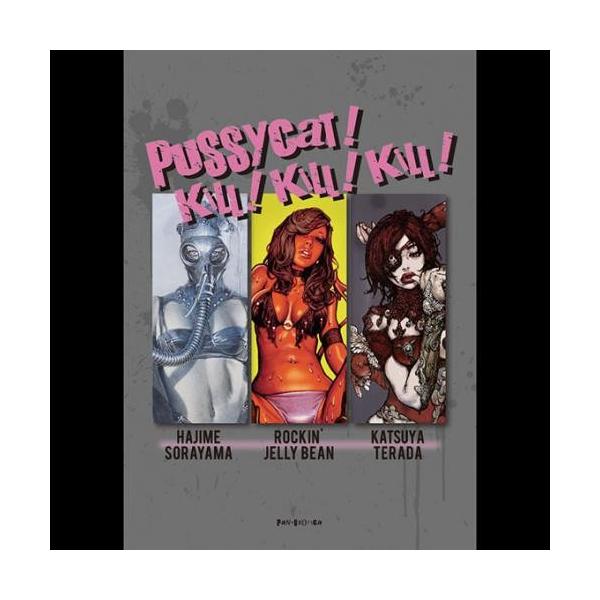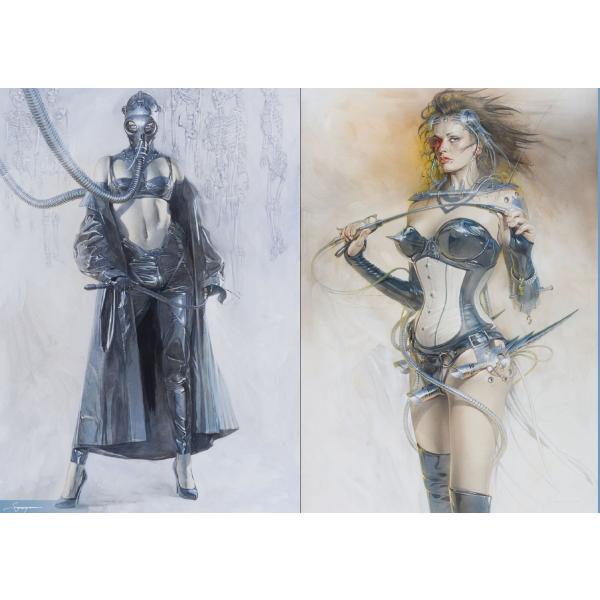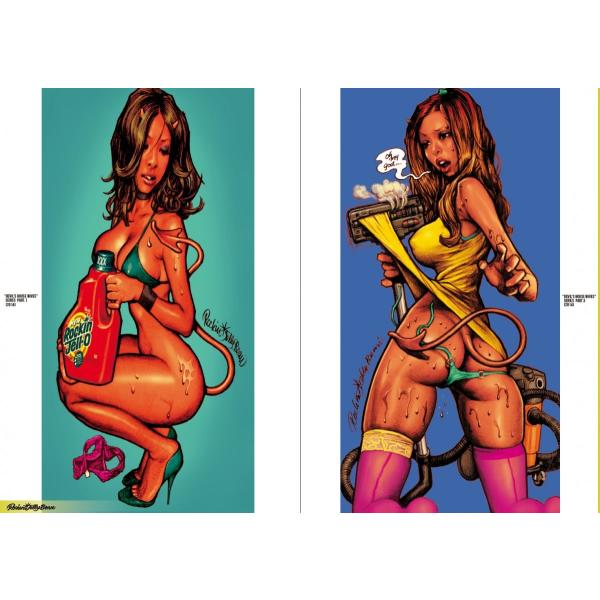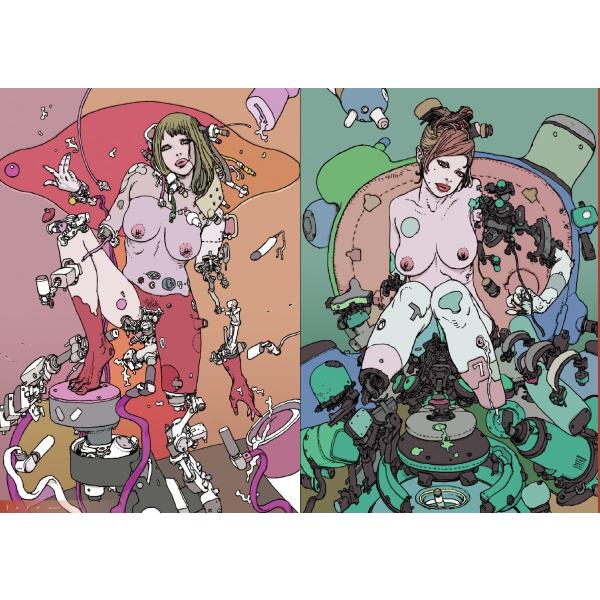 Price

3,960 yen


(US$30.73)

Catalog price

3,960 yen


(US$30.73)

Item Condition

New Item
Item Description

[ Translate ] 日本が世界に誇る好色三大絵師が<究極のエロ>をテーマに火花を散らす白熱のセクシーアート・ジャム・セッション!!
ヴァニラ画廊開催「プッシーキャット!キル!キル!キル!〜3バチ展〜」展示作品に加え内容を過激にドープ!
大迫力B4判大型フォーマットにジャパン・クオリティ・エロの精髄をあますことなく封印した奇蹟のイリシット・ヴィジョン作品集!

B4判並製(257 x 364 mm)、72ページ
本体: 3600円+税
シリーズ:パン・エキゾチカ
発行:エディシオン・トレヴィル
発売:河出書房新社

Hajime Sorayama + Rockin' Jelly Bean + Katsuya Terada
Vanilla Gallery hosted "Pussy Cat! Kill! Kill! Kill! ~ Three Sinners Exhibition" Exhibition Works.
Extreme content was added in addition to the exhibition works.